Many marketing gadgets can be an effective tool for promoting a brand or service. It is always worth remembering that products should be useful in everyday life. Therefore, accessories such as a facemasks, tote bags or hand sanitizer wristbands are excellent choices for potential customers. And a foldable cotton tote is a gadget that will effectively promote your business?
Recycled cotton tote bag and its usage
Many companies and manufacturers choose to use custom printed totes as part of their marketing strategy. For what purpose can they be useful in everyday life? Here are some interesting use cases. This is why you should use cotton tote bag.
Eco friendly tote bag instead of disposable one
More and more companies decide to promote the principles of environmental protection. This is why more and more marketing gadgets are using natural materials that can often be obtained through recycling. The foldable tote bag is a great alternative to disposable bags, which are known to be extremely harmful to the environment. Most of the promotional bags produced today use high quality cotton. This makes the products extremely durable and easy to clean. As a result, the tote bag is ideal for storing fruits and vegetables after shopping.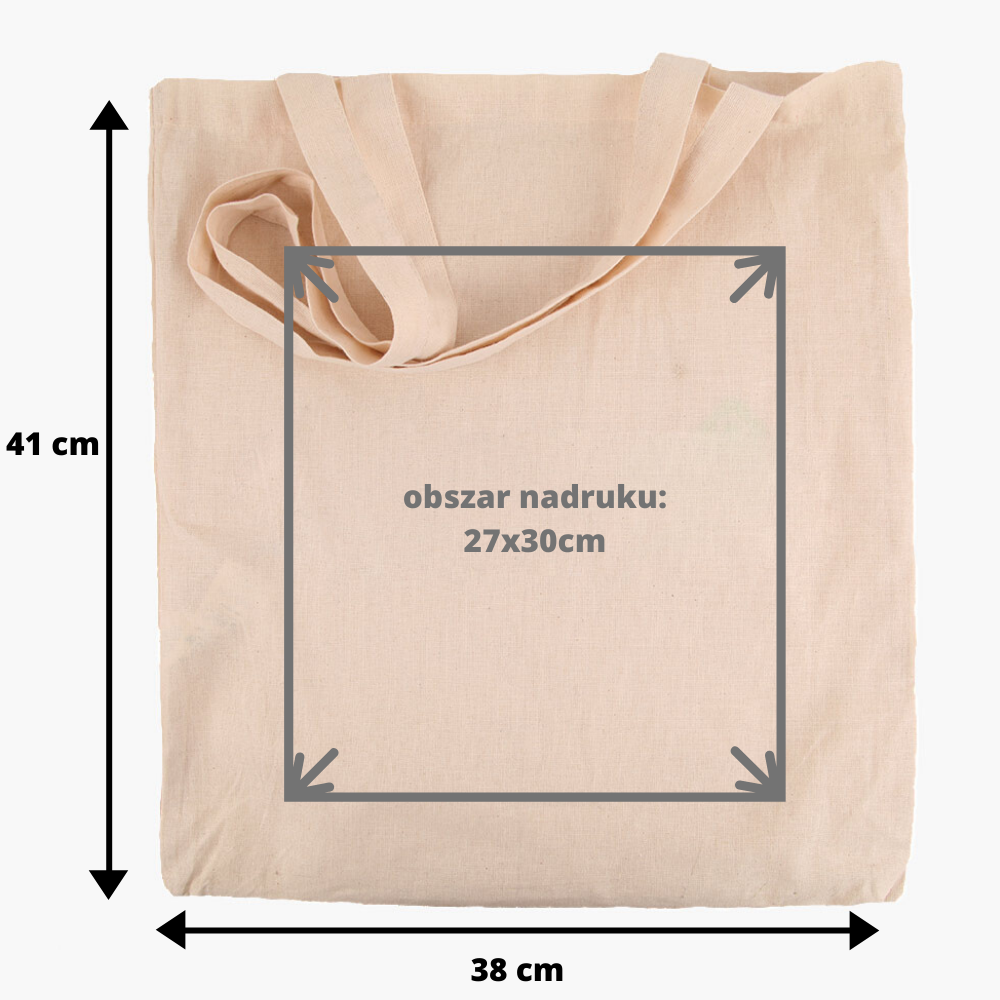 The cotton bag is not just for shopping!
The high quality of the materials from which the totes are made of allows them to be used not only for purchases:
a packing for storing and transporting textiles and clothing (e.g. blankets, towels, shoes and sportswear, underwear)
instead of backpack or handbag – it can easily fit a laptop, books or notebooks
as a gift to your loved one – a bag with your own print will definitely be a pleasant surprise
Custom Printed Tote Bag
Marketing agencies often use foldable cotton totes to advertise companies and businesses. Nothing unusual! The wide range of uses cotton bags makes this gadget a useful everyday item. Custom tote bag allows you to place your own print in the form of a logo or lettering. It makes the product to be a visual advertisement that helps to attract new customers. Companies can also use canvas shopping bags with their own logo as a gift to their employees, for example by placing a set of corporate gadgets in it. Manufacturer offers a variety of custom options that are sure to meet even the most extraordinary expectations of entrepreneurs.
Cotton Tote Bag FAQ – Frequently Asked Questions
1. Is the foldable cotton tote bag suitable for large purchases?
The cotton tote bag is large enough to hold big items such as water bottles or paper towels.
2. How many colors can be printed on custom tote bags?
Logo, advertising graphics or inscription on a cotton tote bag can be made according to the customer's design. Each pattern is customizable by graphic designers.
3. How to clean a foldable canvas tote bag?
The fabric used in promotional shopping bags does not cause cleaning problems. Cotton bags are best hand washed with liquid soap or other cleanser.