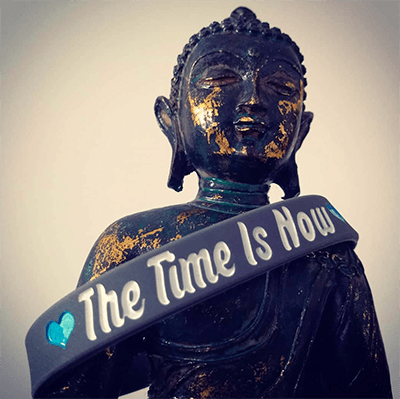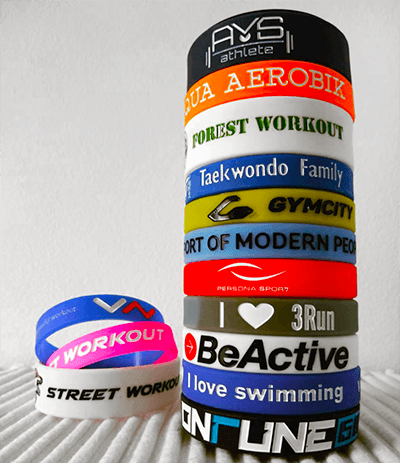 Debossed Silicone Wristbands
Debossed Silicone Wristbands are one of the most popular promo gadgets available on the market at the moment, such wristbands are durable, safe, resistant to sun and water, and offer almost unlimited personalization options.
It is worth knowing that silicone has a number of advantages that also characterize precious metals, though it is much cheaper.
Silicone wristbands have been long proven as an "indestructible" promo device. They are attractive and pleasant to touch. People willingly wear, store like souvenirs, gift and collect them. Now you can also provide your company with perfect advertisement! If you don't have an idea for a project, we'll do it for you for free!
Why is it worth ordering printed silicone wristbands?
Own production
We will produce the wristbands for you, without unnecessary intermediaries!

Your print
We will print your logo or text on the wristbands
Lead time
We will deliver the wristbands to you within 10-15 working days
Artwork for free!
If you do not have an idea for an artwork, we will make it for you for free!