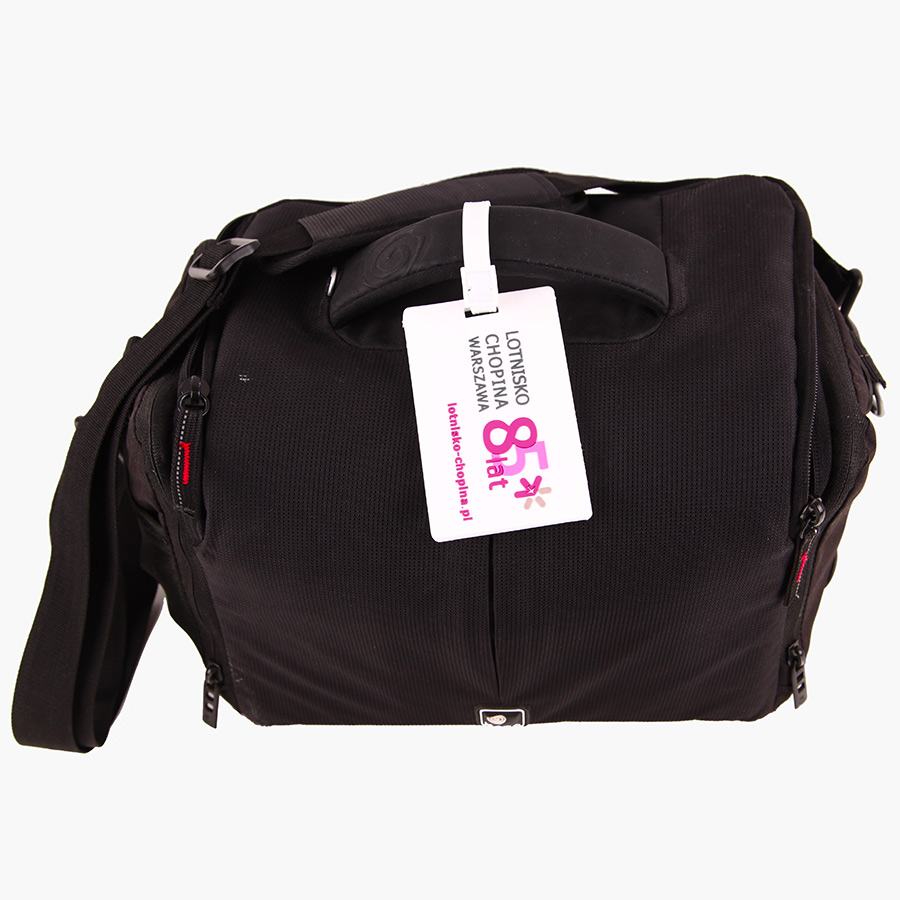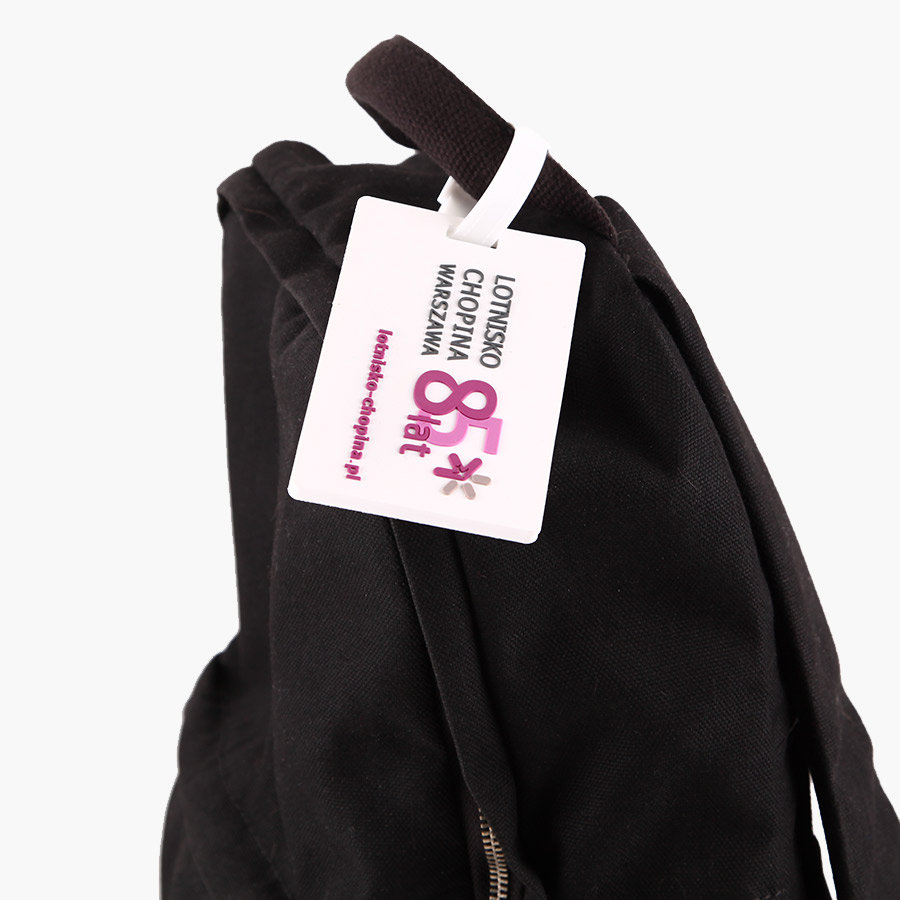 PVC luggage tags
The luggage tag helps you avoid losing your luggage. Thanks to this, the luggage will stand out from other suitcases, and its owner can easily find it out.
Luggage tags are flexible and pleasant to the touch, they are also used like a very practical promotional item. They are fastened with a convenient strap. The labbels are made of PVC material. Their Standard Size is 10 cm by 6.5 cm. On request, each tag can be packed in a plastic bag.
Why is it worth ordering luggage tags from us?
Own production
We will produce the luggage tags for you, without unnecessary intermediaries!

Your print
We print your logo or text on the tags
Lead time
We will deliver your order within 10-14 business days
Project for free!
If you do not have an idea for a project, we will make it for you for free!