Tyvek wristbands for hospitals and patients
Tyvek ID bracelets are ideal for separating patients during the pandemic we are faced with today. The wristbands are available in the primary colors used in the sorting method (red, yellow, green and blue) and in other colors.
Why is it worth ordering tyvek wristbands for hospitals and patients?

No hidden costs
The price is final and does not include any hidden costs!

Waterproof
The bands are completely water resistant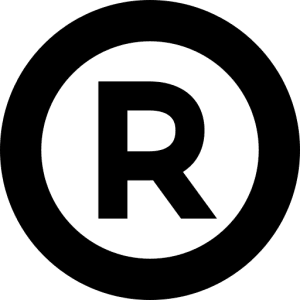 100% Dupont Tyvek
Original bands made of Dupont® Tyvek® material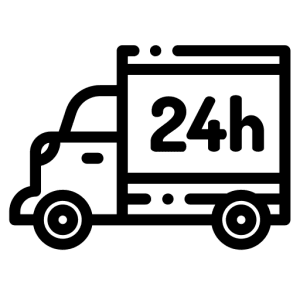 Lightning fast delivery
We will deliver the ordered bands to you tomorrow!