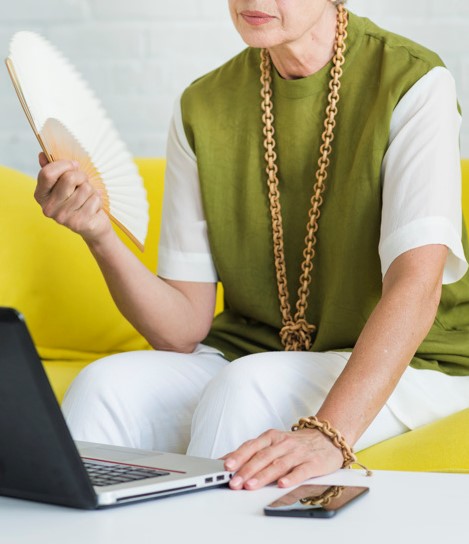 Fan with a print
An advertising fan with a print is the perfect gadget for hot days. It will surely give your customers a breeze, improve their comfort and provide a moment of rest both during the busy summer in the city and on vacation. And every time you use the fan, your logo may be visible on its side surfaces!
Specification
This item can be marked with your graphics / logo.
The print area on the left side is 50×10 mm and on the right side 35×10 mm.
Advertising fan with a print – dimensions: 23×2.2×2 cm
It is made of plastic and fabric
Own production
We will produce fans for you, without unnecessary intermediaries!

Your artwork
We will put your logo or other graphics on the fan
Lead time
We will deliver the fans to you within 5-8 business days
Project for free!
If you do not have an idea for a project, we will make it for you for free!