The origin of lanyards is completely different from what we think of today. They go far beyond the ribbon to which we can attach our badge today. It turns out that different lanyards have existed for many centuries, and their history is very colorful and interesting.
Humble start
The lanyard was first used by French soldiers and corsairs in the late 15th century. The lanyards allowed them to keep their weapons close at hand while climbing the ship's rigging or in combat. English "lanyard"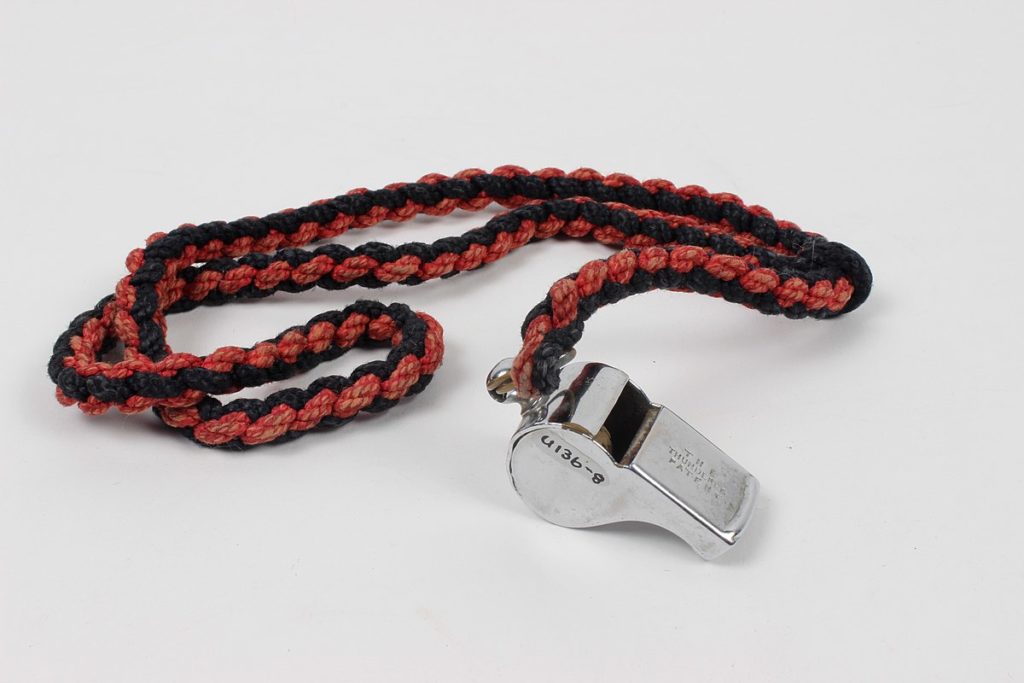 is derived from the French word "lanière", which means "belt". At the time, these lanyards were simple straps made of rope or thread. This material was kept on board and strapped to a gun or whistle. 
Some soldiers wore this type of lanyard along with their uniforms even during World War II. However, they had more accessories, for example, for carrying things.
New Lanyards applications
The growth of the lanyards popularity occurred mainly in the 20th century. They retained their functionality, but became more and more decorative. In the 1950s, learning to weave lanyards became popular with French and American children. Children developed their handicraft skills by learning how to create complex knots such as the Chinese knot, triangle and butterfly knot. Recently, the French fashion for "scoubidou" has revived in Great Britain — weaving braids using the loops from multi-colored ribbons and threads. The process of weaving a lanyard is basically the same as the process of weaving a lanyard in the mid-20th century.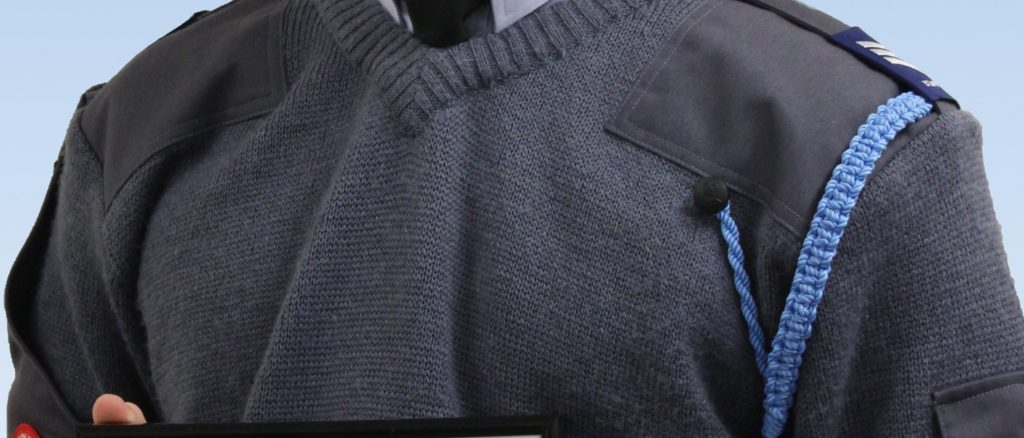 As for the design of the lanyard — such lanyards are often found on officers. They have a multi-colored "braid" attached to their arm. These are shoulder cords that, depending on color, type of weave and side of wearing, can determine rank or be a reward for merit and achievement.
Style Icon
Nowadays, of course, the lanyard is used for keys, but most of all for badges. Next time at a conference or daily at work, keep in mind that promotional gadgets, which are undoubtedly lanyards, have a rather rich history spanning hundreds of years. The lanyard, although its use has changed from what it was in the late 15th century, is still one of the most popular and functional promotional gadgets.
At Cintapunto you can order the highest quality lanyards — both printed and sewn. Pleace contact us.