Everything you want to know about RFID technology
Today we want to introduce you to RFID technology. What is it, where can it be used, how to make our life easier? How does RIFD work?
RFID is Radio Frequency Identification. This technology uses wireless communication using electromagnetic waves. This allows you to identify people or objects. Identification requires a receiver (such as an RFID reader) and a transponder (such as an RFID tag). When the connection is established, the unique number stored in the tag memory is read. 
The frequency of 125 kHz is commonly used , which allows reading from a distance of no more than 0.5 m, but there are also more complex systems that allow recording and reading information from a distance of one meter to several meters and even providing a range of up to 3 and even 6 meters.
What is RFID technology? A bit of history
What is the history of RFID? It turns out that it dates back to the 1940s, when devices that matched modern metal detectors appeared. 20 years later, this system appeared in stores as an anti-theft system and was based on decoding a sticker with a resonant circuit.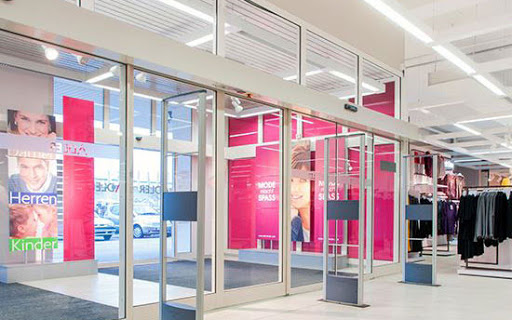 Where is RFID currently used?
For example, in the management of returnable packaging! The implementation of this system increases the efficiency of their management in the supply chain. Insufficient control, such as pallets or beer kegs, increases inventory levels, leading to costs, errors and increased time due to the lack of automation of check-in processes. Using RFID readers to confirm release or receipt, we can improve the location of goods and check the compliance of the record in the database.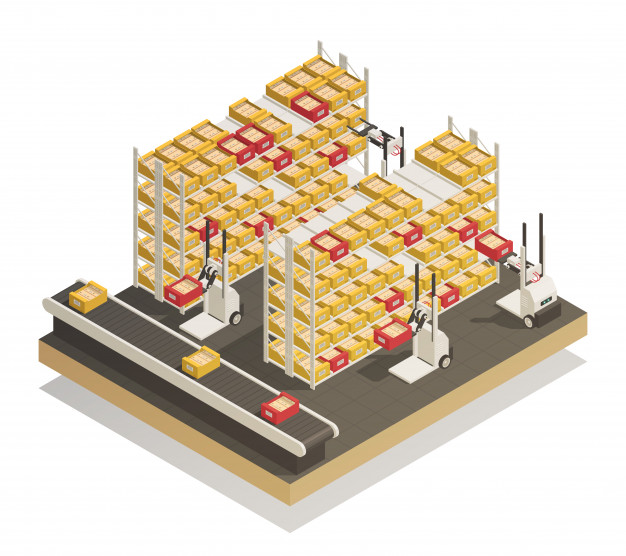 It is worth noting that RFID tags can be reused, up to the point of disposing of the returnable packaging. And even cooler, with the elimination of manual counting, the management process for them has improved dramatically, which ultimately reduced their circulation.
Deal
This technology is also often used in commerce – it helps to track the flow of goods from manufacturer to buyer, and also improves the productivity of the supply chain by accurately defining the range. It also works well in inventory, speeding up customer service at checkout and setting up self checkout counters.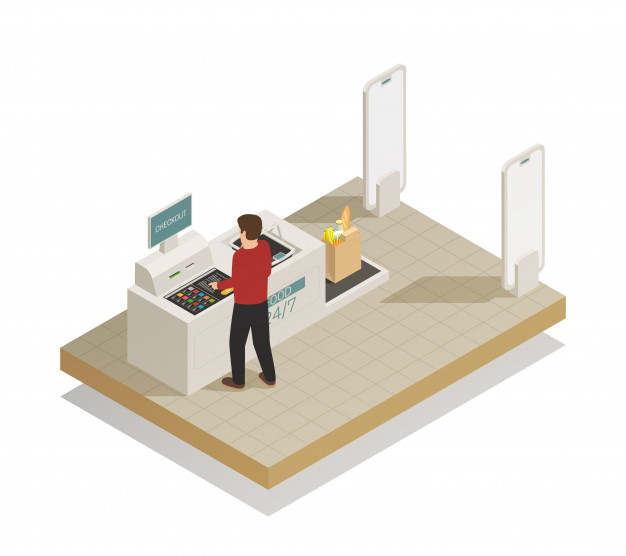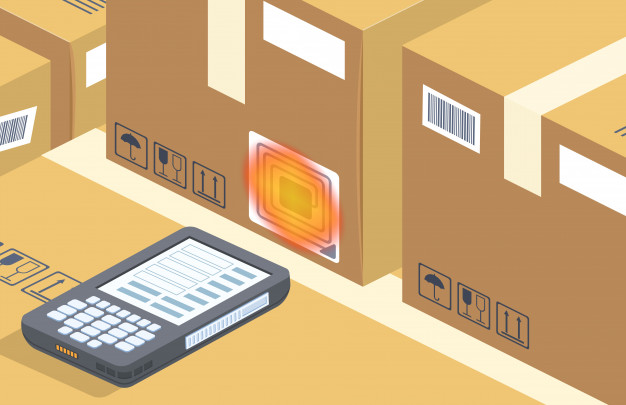 Industry and manufacturing
RFID is also used by medium and large enterprises, manufacturing plants and factories. Thanks to this technology, they synchronize production processes in different locations. RFID tags are placed on machines, tools, vehicles and other equipment, so you can automate the processes associated with their identification. Using RFID manufacturing systems read information about the location of tools, available machine tools or finished products.
Person identification, access control
Finally, the closest topic to us 🙂 RFID tags can also be attached into silicone or other wristbands, which turn them into a custom personal identifier. They can help to recognize people, as well as, for example, to record their actions or authorize access to protect premises from unauthorized access. Companies also use these bracelets for time tracking. 
The use of RFID wristbands is also effective in the food service industry. The vast majority of restaurants have an IT system, which requires waiters to interact with the terminal every time they enter or process orders. Before doing this, however, you must be logged in, which will take about 10 seconds. All in all, this is a huge amount of time spent setting up in the terminal. This is where RFID wristbands come in handy. Thanks to this technology, the login time is reduced to 1 second (!). And the entrance to the system is limited only by swiping the wristband on the terminal screen.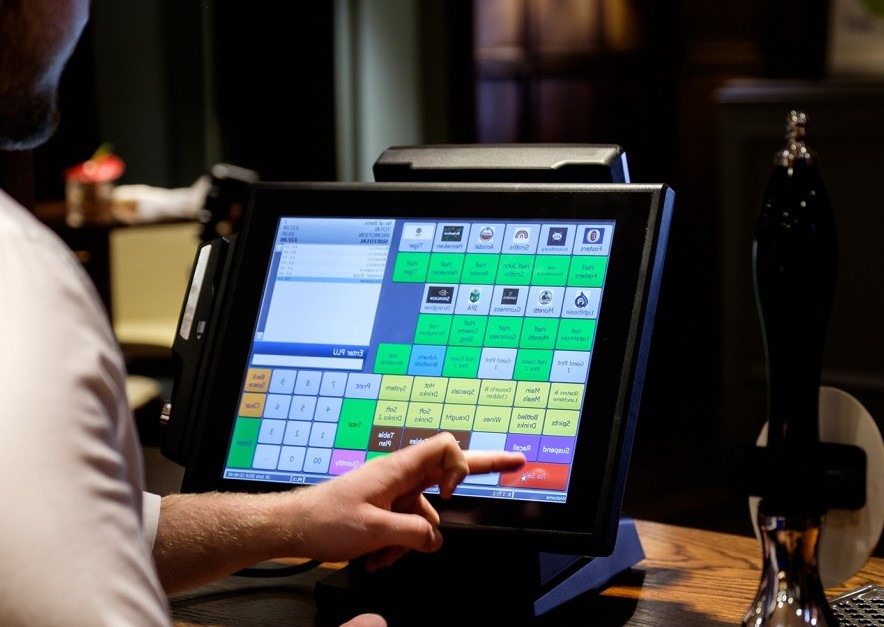 RFID wristbands are also increasingly used in the event industry. Information about admission tickets is stored by event participants on silicone chips or fabric tapes. This speeds up entry to the facility, reduces queues and unanticipated financial losses by eliminating cardboard tickets, which are often counterfeited. The RFID chip in the wristband also allows event attendees to connect to their social profiles and share their experiences on the fly.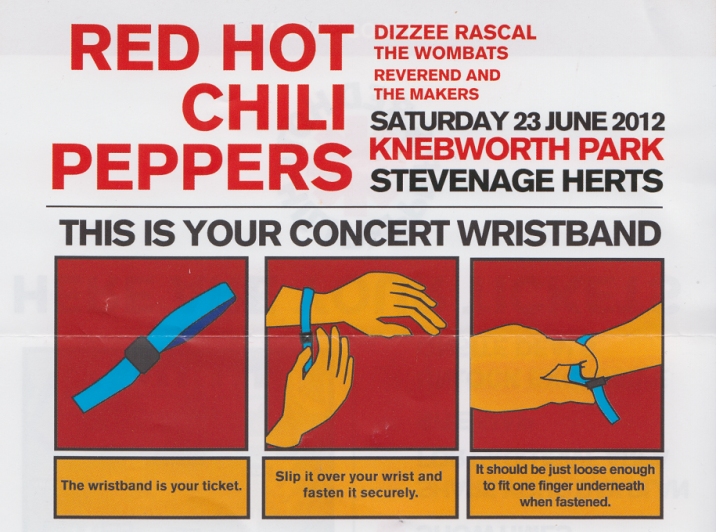 First concert without tickets
The first stowaway concert in Europe took place at UK's Knebworth in 2012. The main star of the event was none other than the Red Hot Chilli Peppers team, which brought together almost 80,000 people.
Everyday RFID
As you can see RFID technology surrounds us every day and makes our work easier in many areas. Thanks to RFID wristbands you can pay with them in the store, you can also find them in pools where they open lockers, in corporations they can be used to open doors or even troubleshoot, in restaurants they allow you to immediately enter the terminal.
We will provide you with RFID wristbands
At Cintapunto, we manufacture silicone wristbands and fabric wristbands with RFID readers. Of course, you can custom the bracelets – we can put a print or logo on them. If you have no idea – we will be happy to create a graphic design for you! Visit our product page: silicone wristbands and fabric wristbands or contact us – [email protected]